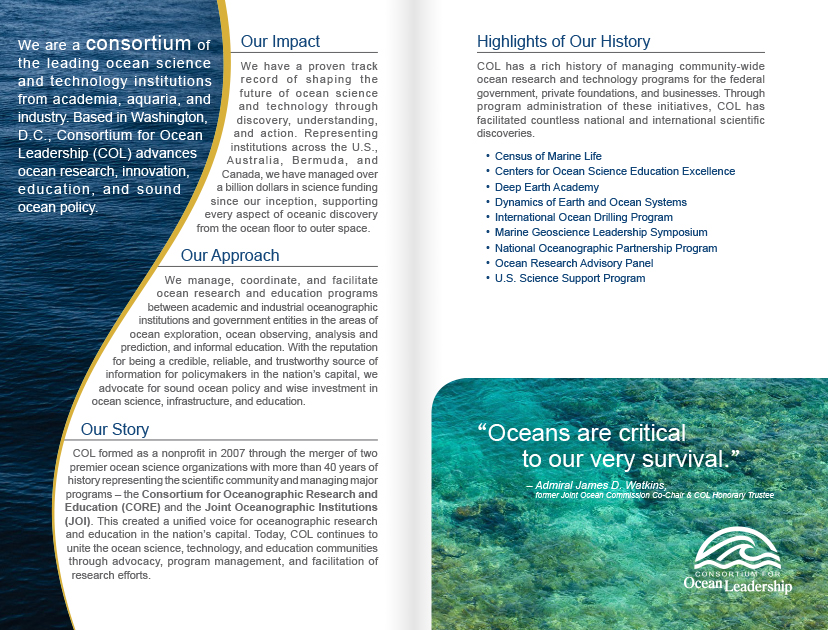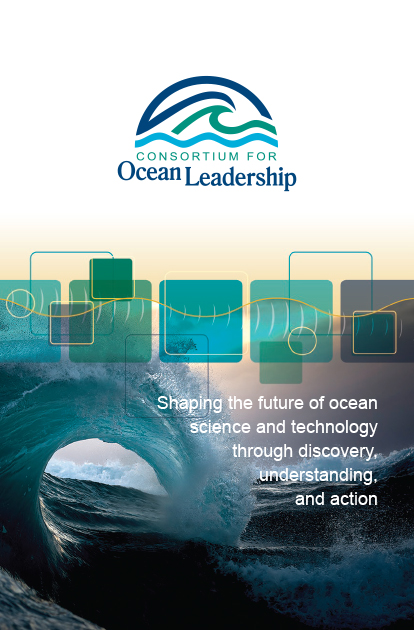 I designed this brochure as a small pocket folder to provide Ocean Leadership with highly flexible marketing solution. This piece tells the broader message of COL while inexpensive inserts are arranged in the folder to target the specific audience.
Take a closer look.
Brochure Design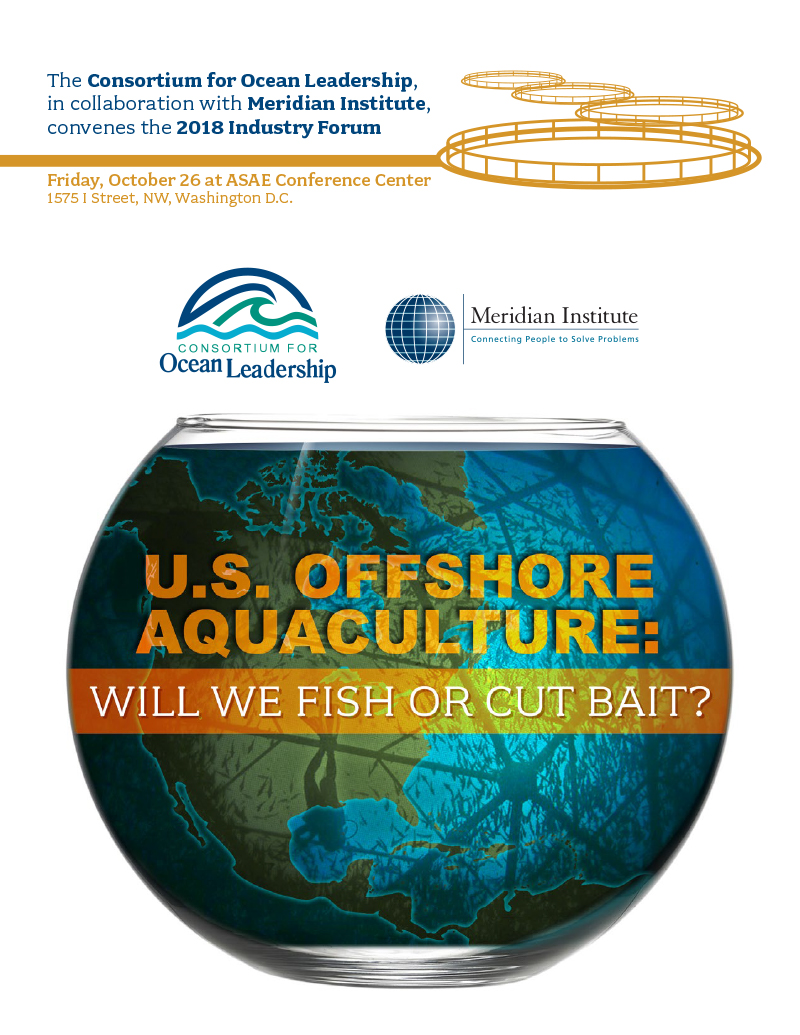 This is the program cover for the 2018 Industry forum.
Take a closer look.
Workshop Programs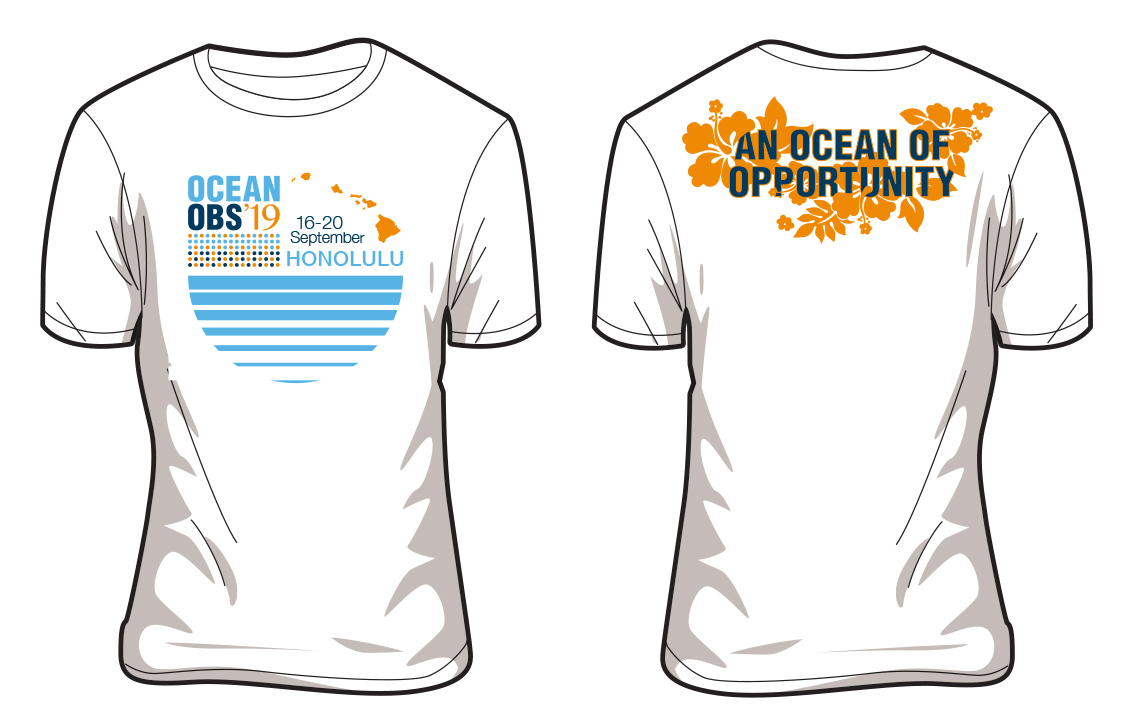 Materials designed for the global ocean observations community conference known as OceanObs'19. Held once every decade, the U.S. hosted for 2019 in Honolulu, HI. Consistent branding throughout all aspects of the conference helped to make it a major success and set the bar high for the next one.
Event Branding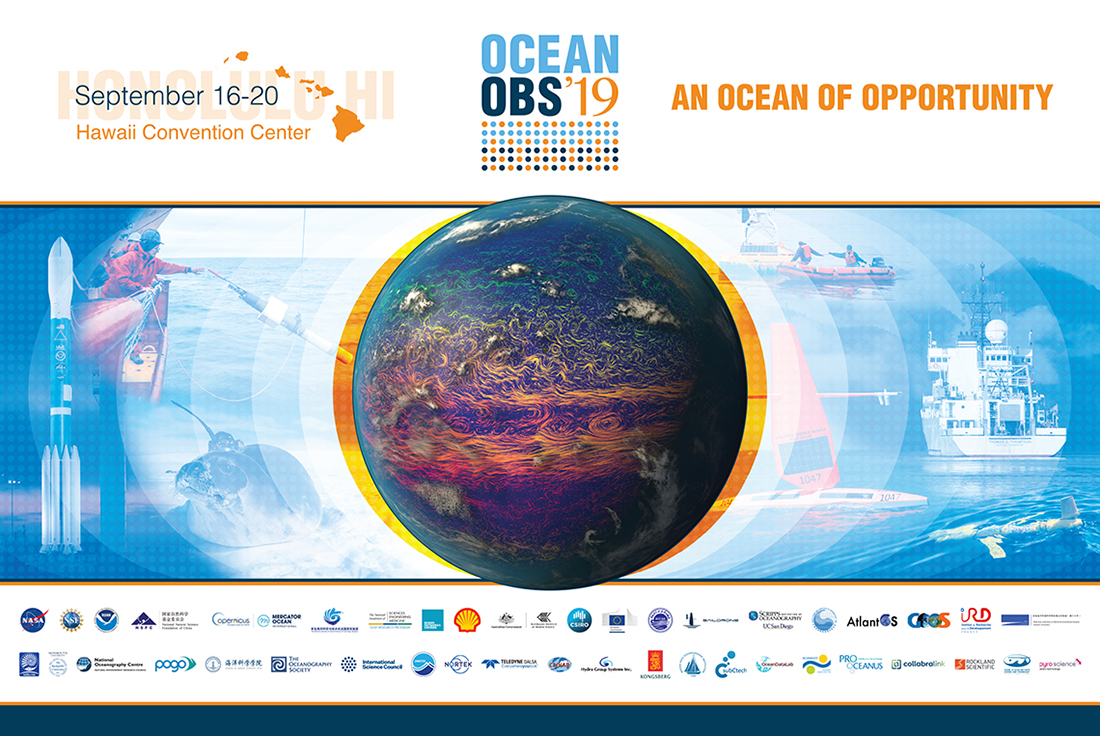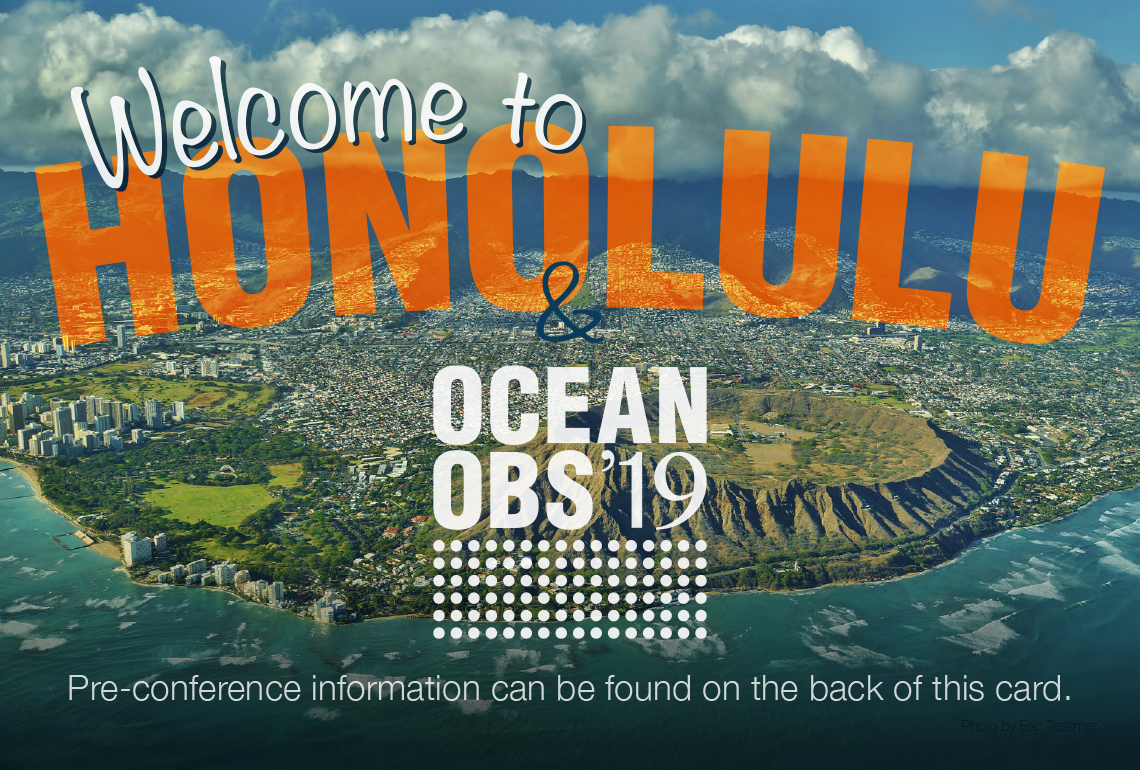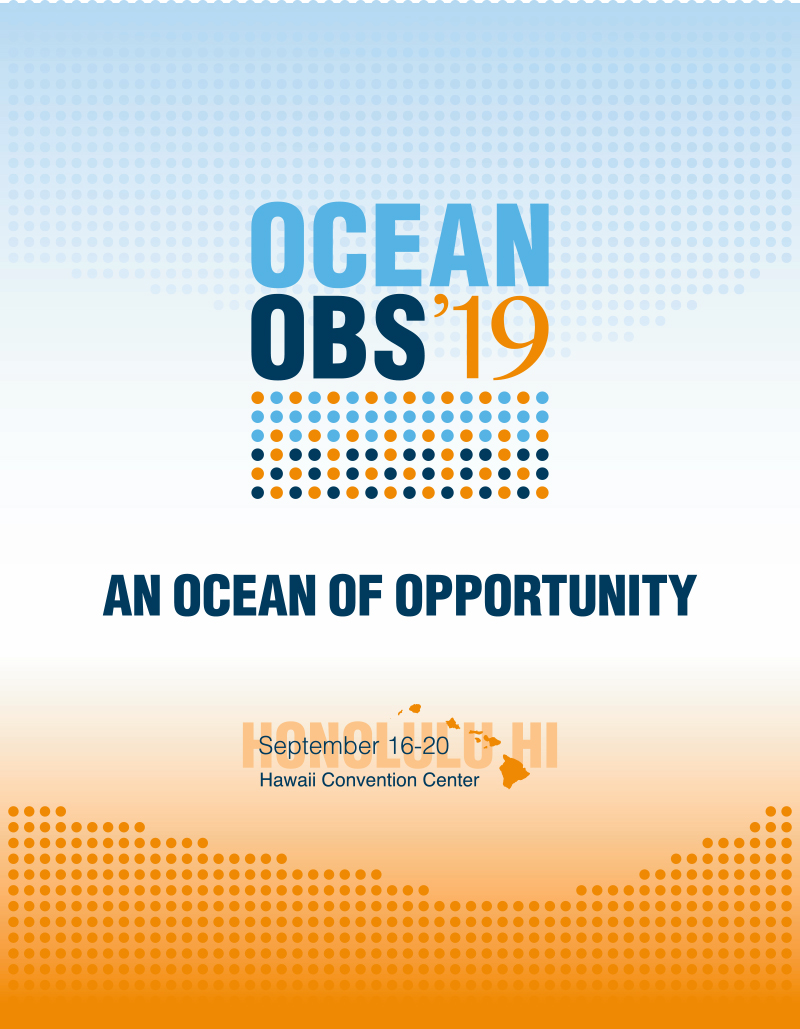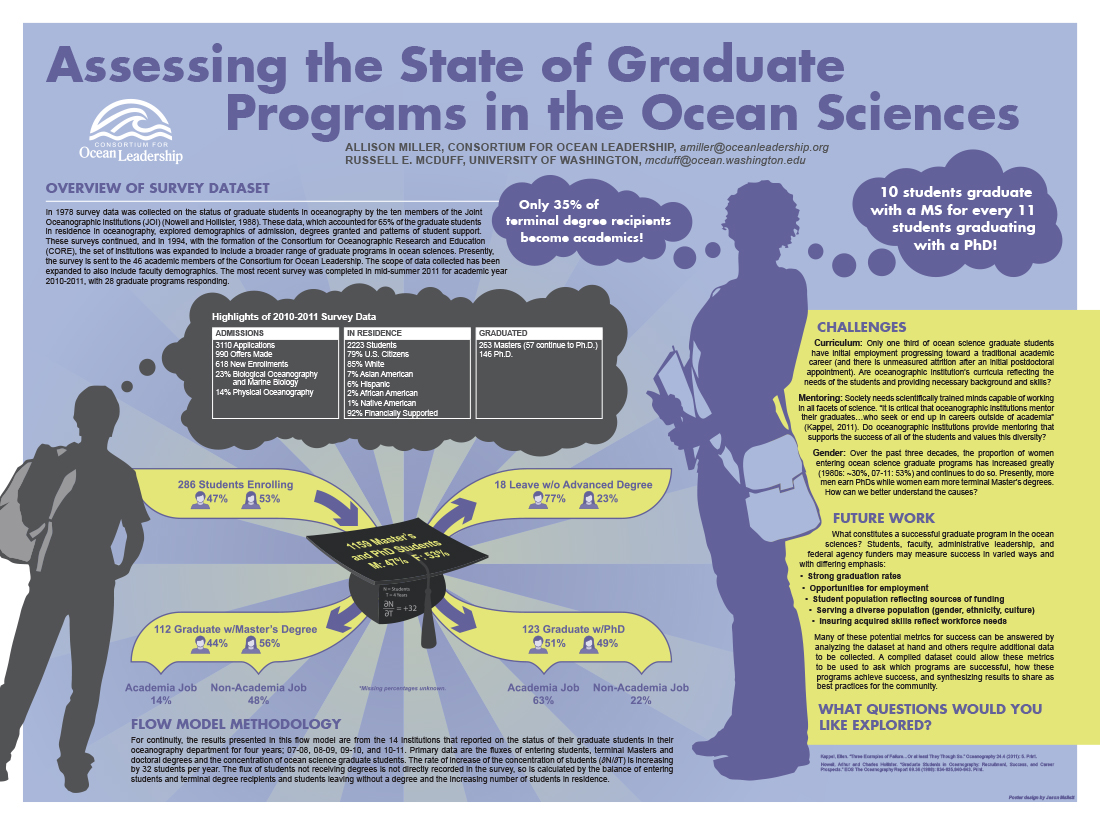 Working with scientists and students, I create posters to be displayed and presented at large conferences around the globe. This requires personal research and close collaboration in order understand the material and provide the best visual presentation.
Poster Design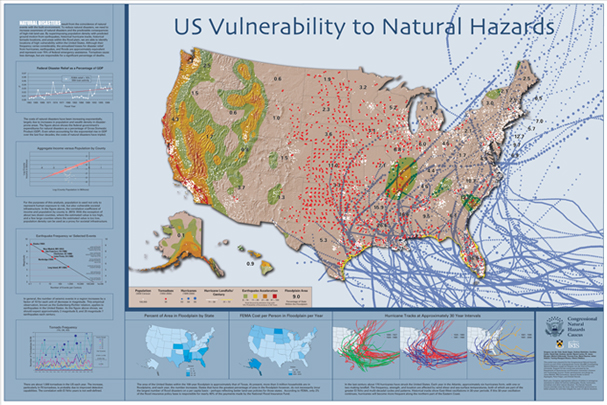 Using scientific data and mapping software, I designed this poster to illustrate areas of the U.S. that are most prone to natural hazards.
Poster Design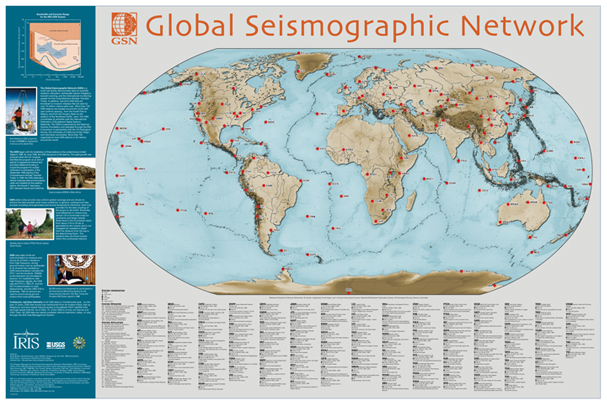 GPS coordinates are plotted on this poster displaying all existing seismometer locations in the Global Seismographic Network (GSN).
Poster Design